Liberals claimed that Trump would destroy the US economy and sign legislation that benefited his business friends while pulling the rug out from under the middle class…so guess what? They were wrong. They were very wrong.
Donald Trump has done more in three months than Obama did in EIGHT YEARS.
He's been doing everything in his power to "drain the swamp" in Washington. He's signed executive orders to reduce the size of the federal government, start rebuilding our military, clear out unnecessary spending, protect life in the womb, end human trafficking, lower taxes, and reduce regulations.
He's doing EVERYTHING he campaigned on. And since the election we've seen an economic boom like we haven't seen in a LONG time. Companies like Apple, Ford, and Amazon are now bringing factories and jobs back into the country, producing thousands of jobs. The massive regulation cut is inspiring people to enter into business for themselves, and small businesses everywhere are already feeling a burden lightened off their shoulders.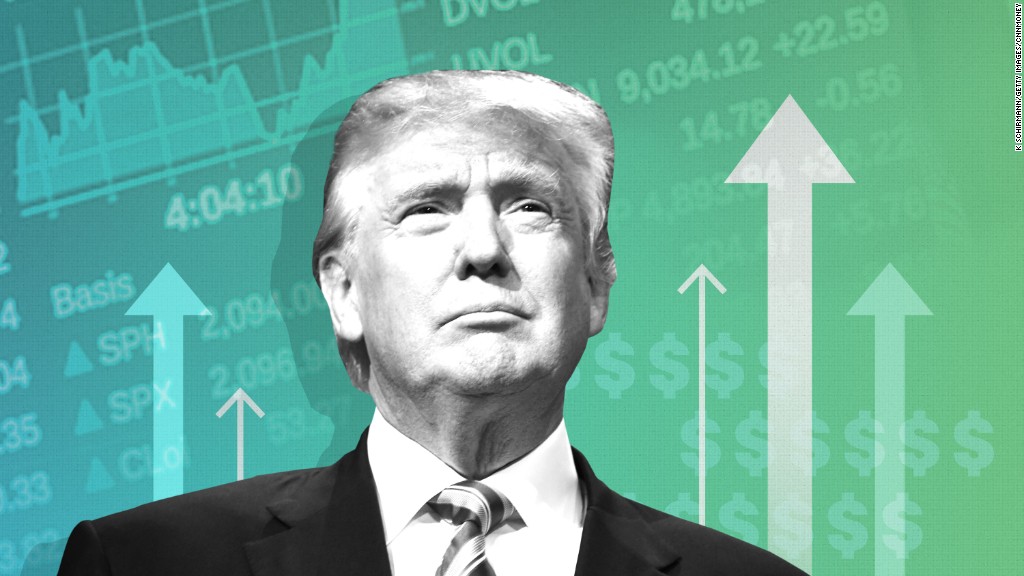 Now our stock market is feeling the Trump Effect, and it's EXPLODING like never before!!